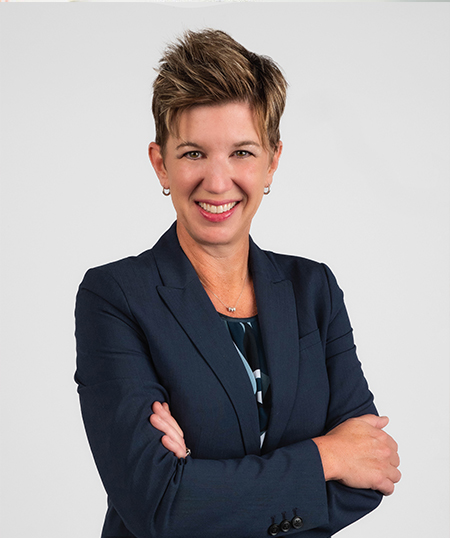 Stefanie Gaines, PHR, MBA
Board Secretary
Stefanie has served on the Thrive Youth Center board since 2019. She has been involved with the annual gala, fundraising, reviewing board policies and procedures, and new board member onboarding. Stefanie was born in Okinawa, Japan and grew up on Army bases in Virginia and Kansas and graduated from high school in Plano, TX. She received a bachelor's degree in Psychology from the University of Texas at Dallas and a Master of Business Administration from Texas Woman's University. Stefanie has worked in HR for over 20 years in manufacturing, ranging from food manufacturing to construction materials.
She proudly joined HEB in March of 2020 and supports HEB Manufacturing plants. Stefanie serves as the HR advisor for the Pride PRG at HEB. Stefanie has been involved with the Human Rights Campaign (in Dallas, TX) and on the Fairway to Equality Committee.
Stefanie relocated from Dallas to San Antonio in 2018 where she resides with her wife, Renee, along with three wonderful stepchildren (Lily, 22; Otto, 20 and Henry, 16) and three dogs.